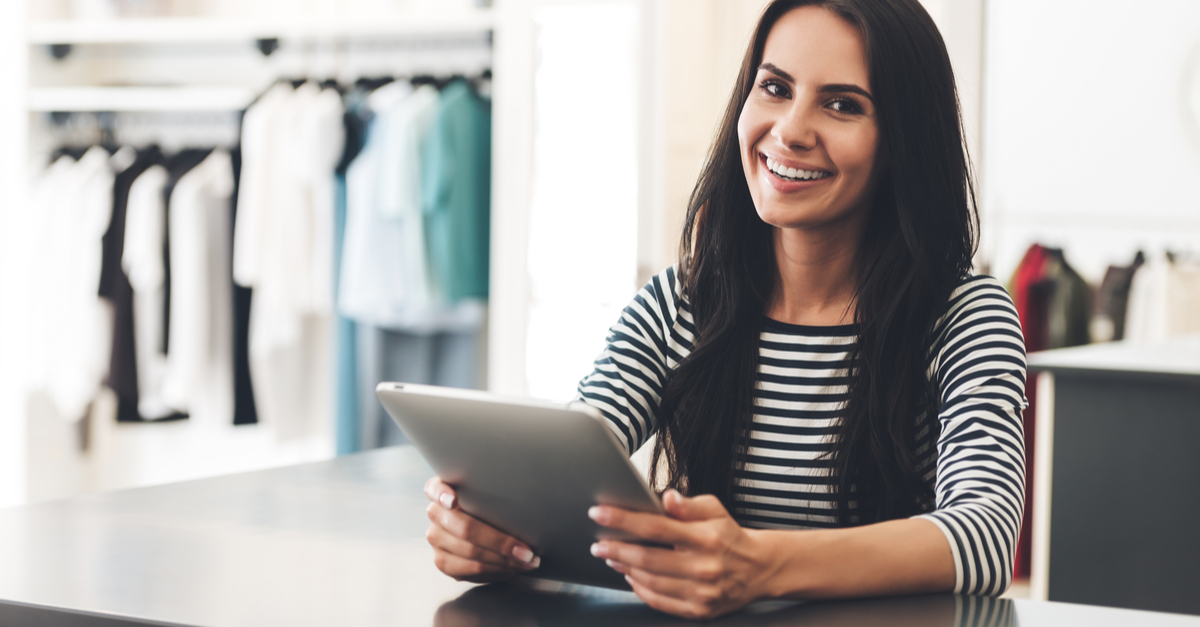 25 Jun

Eskimo MOBILE POS

 Introducing Eskimo Mobile POS – for the ultimate personal shopper experience and reduced customer waiting time!

The new Eskimo Mobile POS allows you to connect up to 8 tablets to one mini server and accompany your clients around your store with full Eskimo EPOS functionality at your finger tips, reducing customers queuing for tills with the facility to shop on the move!

The Eskimo Mobile POS allows you to have all tablets connected to one receipt printer and cash drawer, or if your business operates across multiple floors, select the nearest printer and cash drawer meaning that the customer service is more efficient and more happy customers! 

Because the software supports up to EIGHT Tablet Tills, this enables your team to be checking out up to 8 customers at any one time from different locations around your store.

Use with the Payment Sense Credit Card service to support sales out on your Shop Floor or at external events as long as you have an internet connection.

The Eskimo Mobile POS software comes with all of the same functionality as the Desktop Software, but allowing you to operate on the move meaning that multiple customers can be served at the same time so less queues and more happy customers!

This 'store-changing' software is designed specifically for schoolwear retailers and starts from just £25 per month*.

To find out more, contact our customer service team today or download our information sheet below.