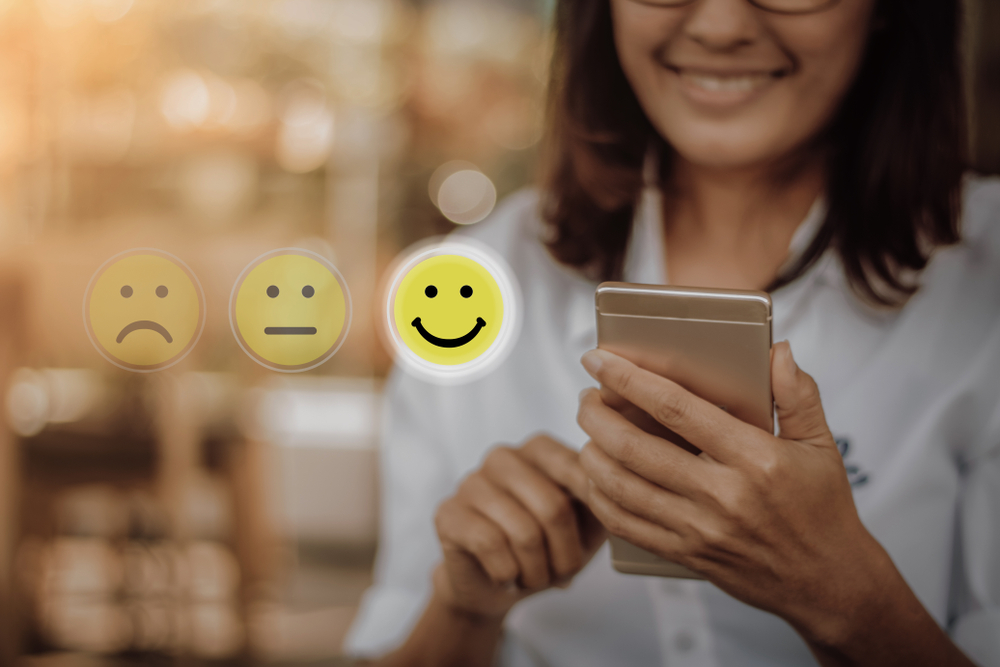 18 Aug

Advanced customer ordering software

At the start of the school year rails are jam packed with blazers, skirts and trousers of all shapes, sizes and colours. However as we get towards the end of the summer and the start of the new academic year, popular sizes start to sell out. Keeping abreast of multiple late orders for lots of different schools can be a challenge.

This is where our specialised stock ordering software comes into its own. Here at Eskimo EPOS, our advanced 'automated customer ordering' software works with schoolwear retailers to ensure that they are keeping up with customer orders and delivering on time. 

So how does this work?

A good example of this is to think of a store that sells black blazers for school. 32" is the most popular size. On Monday morning, you sell your last three 32" blazers and on Monday afternoon, a customer comes in to buy the exact same thing. You currently have 10 blazers on order that are due in the following week.  

Instead of waiting for the blazers to come into stock, your customer can buy their 32" blazer there and then. Our software will automatically mark that one of the blazers has been sold so it is not counted as stock. At the point of ordering, you can programme the sale to either be a postal delivery or a click and collect. When the blazer delivery is received, our system will send an automated text message to the customer to let them know that their blazer has arrived and will either prompt delivery or inform the customer that their order is ready to collect. 

Automated Advanced Customer Ordering ensures that your customers do not have to make unnecessary repeat store visits to order uniform. For retailers our software enables you to keep track of stock and pre-orders without having to manually move stock and sales around. You know exactly how much stock you have at any one time, including stock that already been sold and still in transit.