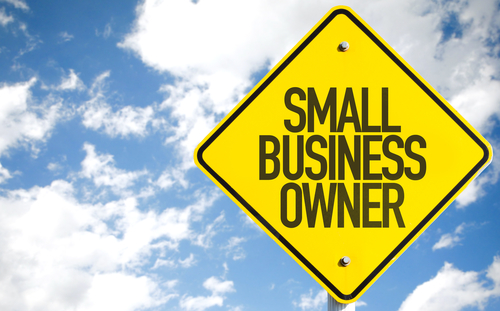 17 Jun

EPOS Software for Individual Schoolwear Retailers

Here at Eskimo EPOS, we specialise in providing schoolwear retailers with the most effective software solutions for this industry. Our specialist knowledge means that we can provide cost effective solutions to help schoolwear retailers, ensure that both their instore and online operations are working in tandem, improve customer service and enhancing the overall experience for their customers. 

We have recently been fortunate to work with an independent retailer based in Weymouth called Dorset Schoolwear. Dorset Schoolwear have been supplying schoolwear for over 14 years both from their retail store in Weymouth and online.

Last year, we took David from Dorset Schoolwear through the process of a software demo, during which,  he opted for a standard setup for a single store plus an online integrated website – perfect for the size of business that he is.  During the demo, he also expressed a particular interest in our Retail Calendar which shows weekly sales along with the customer count, average transaction value, the cumulative sales and all compared to the same time last year. It also allows for Sales targets to be entered along with a Stock Budget to allow stores to manage their stock leading up to, during and coming out of their busy period so they are not left with too much money tied up in stock that will not sell for another year. This is a great tool for businesses both large and small as it helps improve both stock control and cashflow. 

When asked what the biggest difference David has seen in his business since he began working with Eskimo EPOS last year, David replied that more flexibility of the back office software and full integration with our online website has had a very positive impact on their business performance. 

We then went on to ask David what the most beneficial service is that he has received from working with Eskimo EPOS. This is what he had to say "The new system is most beneficial to us in a 'complete one stop shop from till hard ware to online shop'. It saves us so much time now that our customers have real time information on prices and stock availability, add a new product and its there on the web site ready for orders to be taken"

He then went on to say that Dorset Schoolwear would definitely recommend Eskimo EPOS. 

Whether you are an independent shop servicing a handful of local schools or a part of a chain of schoolwear stores, we can help!

Our software is written specifically for schoolwear retailers which means that we look at every area of the sales process and business model to ensure that the product that we offer is the perfect fit. 

Interested to find out how we can help your business? Why not contact us today and book an EPOS software demo for the Autumn term!