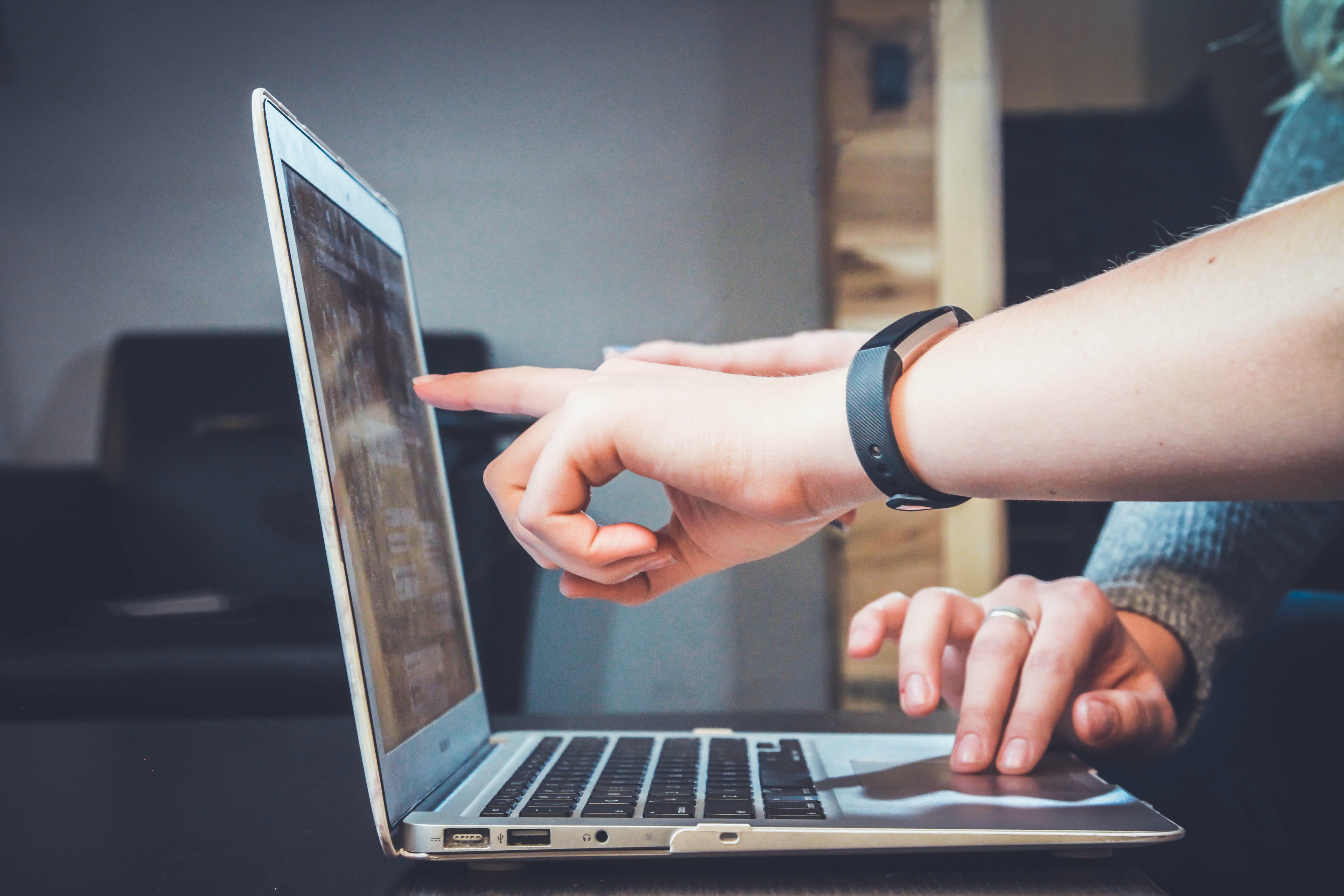 28 May

Book A Free Software Demo

Software is continuously evolving.  Investing in software can be an expensive and time consuming task, particularly if the software that you invest in, doesn't have the capability to evolve along with the needs of your business.  

Here at Eskimo EPOS, our software is specifically developed for the schoolwear retail industry which means, that unlike more general 'off the shelf' software packages, our dedicated Schoolwear software has the facility to grow with your business and do what you want, when you want from day one – from name tape printing to barcode designing, stock taking and online reporting tools. For the schoolwear industry specifically, our Pupil Premium Process, Direct To School Sale Facility and Advance Size Sorting Facility are particularly useful – it's all there under one software package.

Software can be a costly investment that's why it pays it get it right and using dedicated software for the schoolwear industry can save both time and money in the long run. 

Whether you are looking to renew your software in the next few months or interested to find out how our software differs over and above competitor products, a free, no-obligation demo will really help to understand how and why an Eskimo EPOS Software system can help drive your business forward.  

We are now booking demos for September and October so why not take a step in the right direction and book your demo with us today.

For more information and to book a free demo for the autumn, email [email protected] today or call us on 01202 477111.