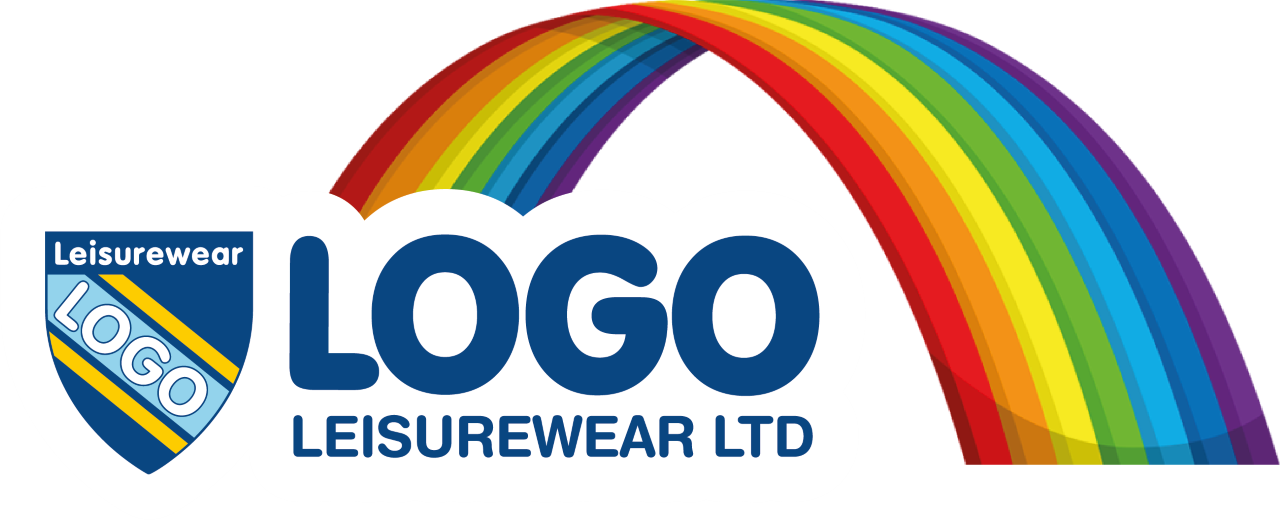 28 Apr

Case Study: Logo Leisurewear – Their First EPOS System

In our latest case study, we asked Annette McSherry from Logo Leisurewear in Sheffield what key benefits she has seen since working with Eskimo EPOS. An interesting case study as this was their first EPOS system. This is what Annette had to say:

How long have you been working with Eskimo Epos and what services do you use?

We started working on our new web site and setting up an epos system for 70 + schools in February of 2020

What are the key differences that you have noticed since signing up to work with Eskimo and how have they enhanced your business?

At a glance we can see financially where all our stock is, how much value the stock has and what we have in stock for sale. It has made us much more efficient!

What is the most beneficial service that Eskimo supply you with and why?

We have a new web site and epos system set up which allows us to see what is in stock at our school shop location on our office desktop.

Our web site looks as good as any major retailers site and the fast checkout option is very good for customer satisfaction.

Would you recommend Eskimo Epos and why?

It is our first epos system but as a school wear specialist Eskimo understood exactly what we needed from the software and we have a system that works exactly to our needs.