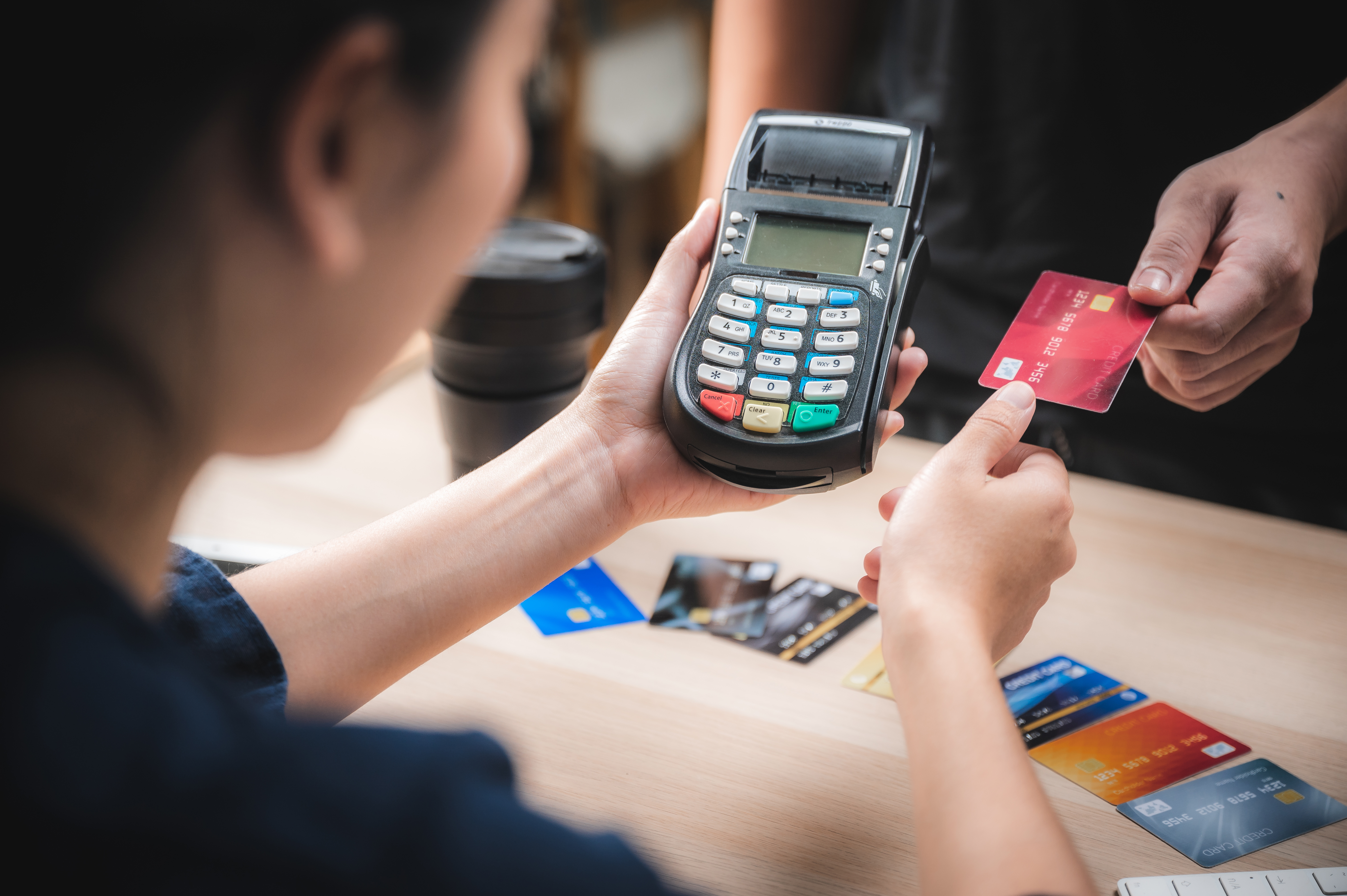 09 Mar

The Benefits Of Integrated Payment Systems

Remember when taking a card payment meant manually completing a form and taking a copy of the card? The days of the old 'Click Clack' Card Machine are far behind us. With chip and pin, payment by card is the easiest it's ever been and with integrated payment software, cheaper, easier and secure.

Here at Eskimo EPOS, our software comes with integrated payment software as standard which holds many benefits for our customers including:
Transactions made using integrated payment services are much quicker as everything is automated. No manual keying in, no room for user error and with Chip and Pin transactions, no long customer queues! 
Integrated payment software is 100% more secure that having a separate payment terminal. There is no room for error as what is rung up on the till, is what you pay. With separate payment terminals, staff have to key in the amount of the transaction which can quite often lead to incorrect transactions being processed. By using our software, you are guaranteed to eliminate those easy mistakes. 
Integrated payment services do not need their own phoneline. This instantly saves money on additional phonelines into your business.  

Eskimo EPOS are very proud to partner with a number of regulated providers for integrated payment services including Payment Sense, First Data, World Pay and Verifone.
Using one of our selected partners for their acquiring service can save our customers anything from 20 – 25% on transaction fees.  For more information and to talk to us about how you can save money, please contact us today.