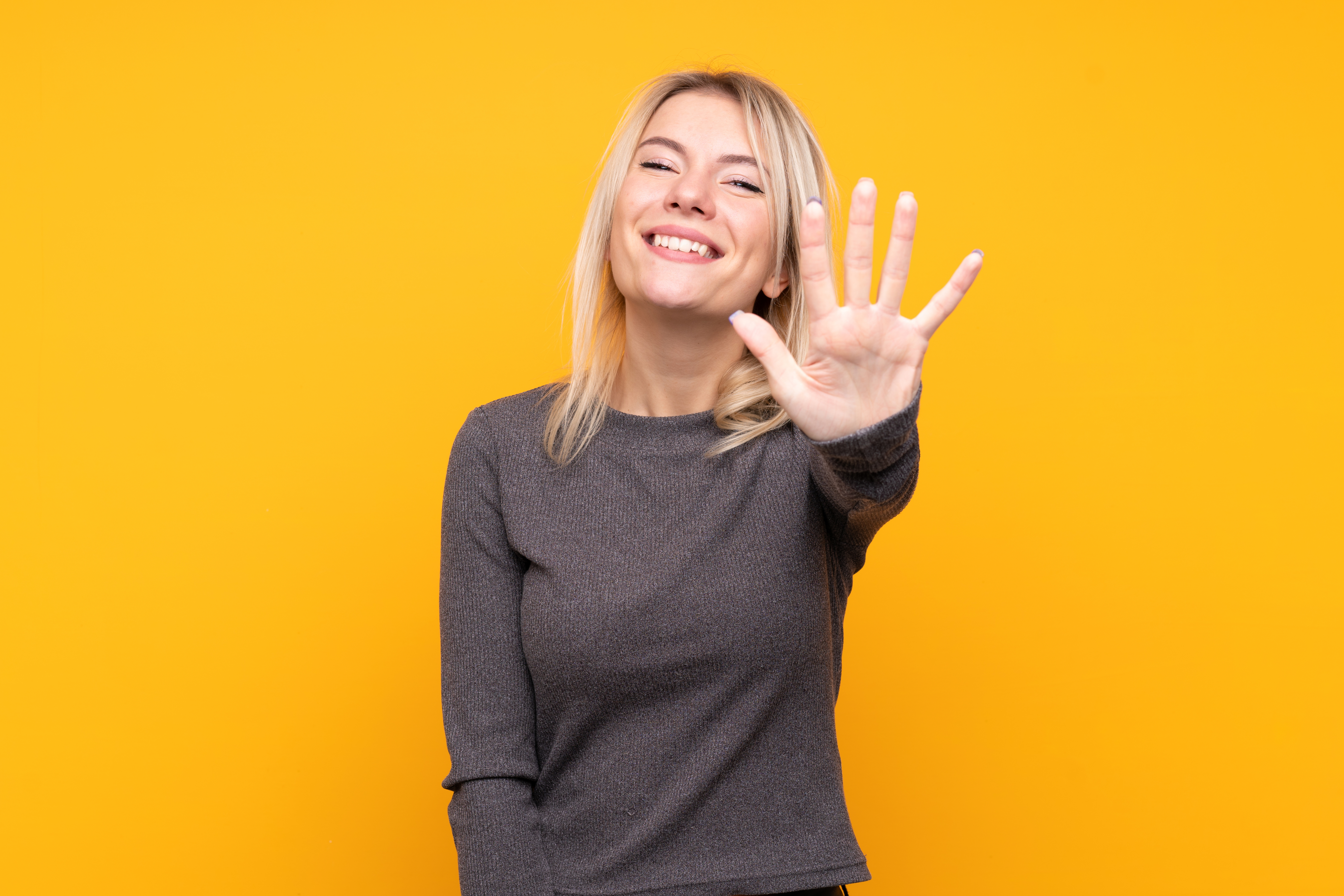 04 Mar

Top 5 reasons why schoolwear retailers choose Eskimo epos

Like any retail sector, when it comes to deciding which EPOS supplier to use for your business, there are a whole host of options available to choose from. But where do you start? In order to help schoolwear retailers who are currently reviewing their business systems, we've put together the top five reasons why our customers choose Eskimo EPOS over and above anyone else.

Support

It's safe to say that one of the biggest gripes that our customers have from their previous suppliers is the lack of support that is on hand. EPOS and eCommerce is complex. Understanding the full benefits of what your EPOS software can do is not something that most schoolwear retailers will have an immediate knowledge of – and why should they? We are the experts!
Here at Eskimo EPOS, our dedicated support team are always there to assist you and explain things in a jargon-free manner. Our customers benefit from unlimited telephone and remote support, meaning that we are always on hand to support you and give peace of mind. We also offer ongoing training, meaning that our customers can learn the full capabilities of the system in their own time.

Accurate Stock Control

Schoolwear apparel comes in multiple sizes and colours. For many schoolwear retailers, keeping on top of stock control is a big headache.

The Eskimo EPOS operating EPOS system manages your stock as a standard function. The process is not only built in, it also allows the store to remain open and ongoing sales be taken into account. Customers can also take advantage of our Stock Taking Device which will allows for quick and easy scanning of each product, making the whole stocktaking process more efficient.

Integration

A big problem for many retailers is being able to track stock when they have multiple sales channels – for example, selling in store/s and then also selling online.

Eskimo EPOS software comes with a fully integrated EPOS shop. This means that when customers have multiple retail outlets and are selling online, they always know exactly what their stock levels of any particular product are. This not only helps to improve customer service and satisfaction, it also enables retailers to manage stock more efficiently when ordering and stocktaking.

Functionality

When many of our customers first come to us, they are just frustrated by the lack functionality of their old systems. Common complaints include the breakdown of customer communication, orders going wrong, not being able to easily identify stock levels of products and not being able to identify plain and badged garments easily – to name a few.

Their current systems just are not suitable for the job in hand.

Our software is developed specifically for the schoolwear marketplace. Our software comes with standard functionality to cover all the different processes that a schoolwear retailer needs to be able to run their business efficiently and because it's developed in house by our experts, as the industry evolves, our software evolves with it.

Why Should We Come To You?

Quite rightly, this is one of the most common questions that people ask when they are thinking about changing their software supplier. With so many options available on the market, why should a schoolwear retailer choose to partner with Eskimo EPOS over and above any other EPOS company?

Our answer to this question is simple: We are experts in schoolwear EPOS and eCommerce. Schoolwear is more complex than traditional retail. As experts, we understand the changing demands in schoolwear apparel and seasonal influences. Our software is developed specifically for schoolwear retailers and not the mass market. Coupled with our ongoing support and training, our customers can feel confident that their business is in safe hands with Eskimo EPOS.