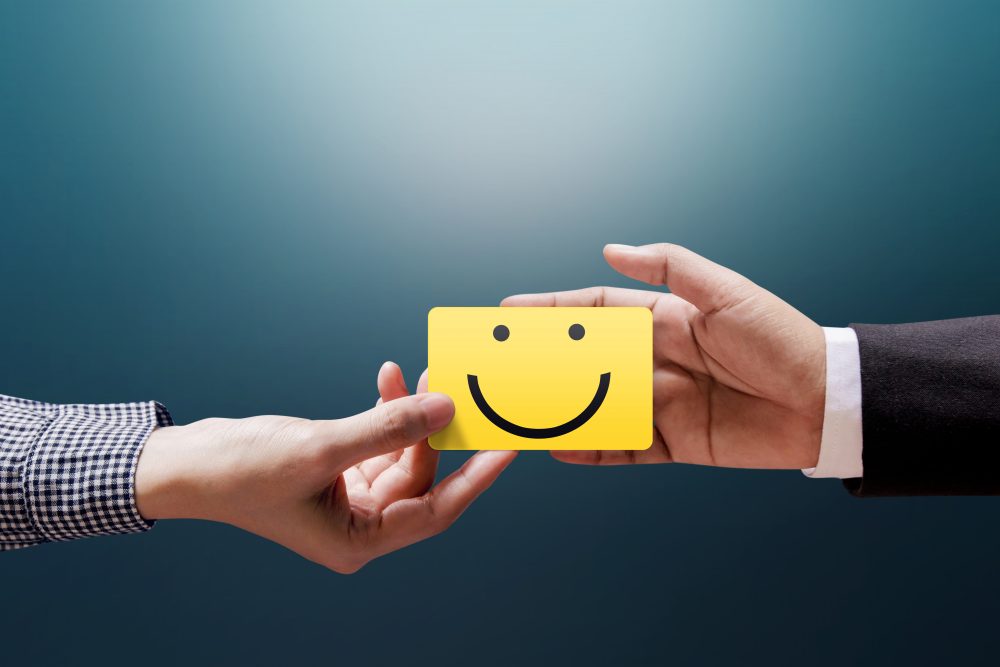 12 Feb

Loyalty Schemes for Schoolwear Retailers

Loyalty cards and schemes are now commonplace in many major high-street retailers, online stores, supermarkets and coffee shops. – Why should Schoolwear be any different?

In the mainstream, a loyalty scheme offers retailers lots of benefits including establishing a long-term customer-brand relationship and whilst it's no different in the Schoolwear Retail market, we find that the biggest benefit for our customers with a loyalty scheme is being able to see at the touch of a button, what the your customer has purchased previously.

Benefits For Schoolwear

Our marketplace is pretty niche and our audience is fairly targeted so whilst there maybe two or three choices of retail outlets for parents to choose from, the majority will always return to the same retailer out of habit. A customer loyalty scheme in the Schoolwear industry allows retailers to keep records of what kit has being previously purchased which is great when dad rolls in to order 'the same as last year only in a bigger size'!

Build Brand Loyalty

A good loyalty scheme will provide you with a customer base that you can send news and offers to. It will enable you to offer priority shopping/sales offers, appointments and much more.

Independent research also shows that most of us are quite fickle when it comes to loyalty. Over 75% of us will switch to a better loyalty scheme and 52% of us will switch to a business where there is a loyalty scheme in place as opposed to one that doesn't have a scheme in place so even if you are just using the loyalty scheme to record your customer transactions, having it there in place, will allow you to easily communicate with your customers and build brand loyalty.

Here at Eskimo EPOS, we make loyalty schemes easy to implement. Our software is set up to enable customer loyalty schemes as standard. For more information and to find out how our software will help to build customer loyalty, speak to us today.