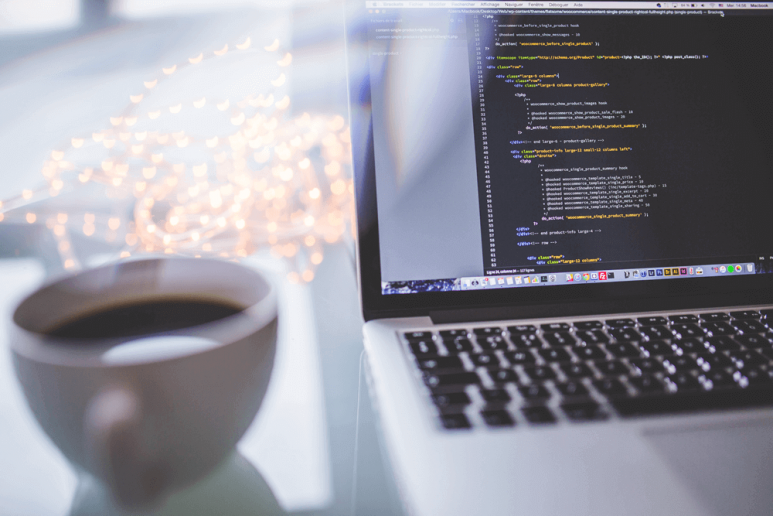 29 Sep

Software For Schoolwear
Always developing our software to improve your Customer Experience
Eskimo offers a range of point-of-sale software solutions bespoke to schoolwear for both in-store and online sales. Our software offers omnichannel solutions which allow retailers to sync prices, orders, inventory and fulfilment all in one place. We also offer integration with Xero and enhanced cloud-based back-up.
Software that evolves with your business
Eskimo's high-quality software that can evolve as your businesses update their modes and practices. Eskimo's software, like Oxhoo's hardware, would not require replacing in the short-term for its systems self-update and develop, meaning that as your business's methods and ideas grow, so will the software. Above all, Eskimo's institutive electronic point-of-sale systems are easy to learn and simple to use, with minimal setup time, increased takings, smoother workflow efficiency and improved customer experience.
For any business, the point-of-sale between a customer and a merchant is crucial and therefore it is vital that it is done correctly and efficiently. The point of sale is the location of a retail transaction that enables the customer to own a product and the merchant to make a profit. With more people shopping online or having to rely on an appointment-based system instore, convenience and making the sales process seamless is a top priority for retailers, therefore, it is essential that businesses have the right hardware and software in place to cope with both business and customer needs. Here at Eskimo, we are experts in this field and have helped around a third of UK schoolwear retail market streamline their business processes.