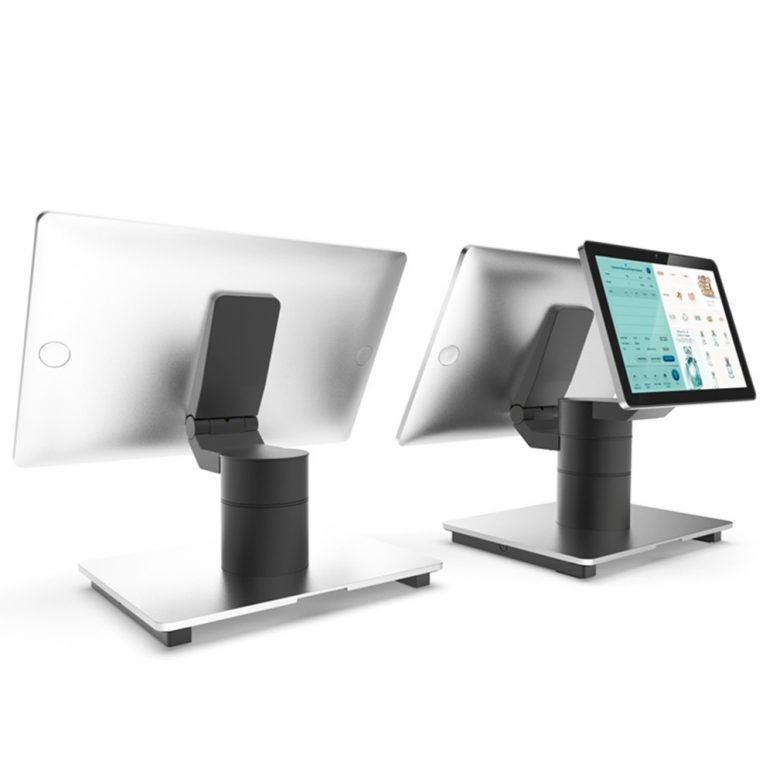 29 Sep

Hardware That Grows With Your Business
Why investing in good hardware makes a difference…
Eskimo EPOS is predominantly a Software company, however, we still need hardware to be able to run the software that we build. The world is increasingly moving to newer, more human-friendly and mobile technology (which we can provide) but the "cash and wrap" location still remains a focal point (or heart) in most retail operations, therefore, providing the best hardware that we can to work with our software is all part of the service.
In a seasonal retail operation, especially how seasonal Schoolwear is, the need for reliability without sacrificing functionality is essential. Here at Eskimo we offer a modernised range of electronic point-of-sale technology that is high in quality, long-lasting, money-saving and adapts with your business's needs as time goes by.
Good Quality ePOS Hardware
Eskimo supply the Oxhoo EVOQ touchscreen tills which offer a sleek/modern Widescreen design which not only looks nice but they also allow for increased functionality at till point making it quicker to find products and serve customers.
POS tills that last
EVOQ hardware is designed with durability in mind. The till's frame is made with aluminium, meaning that it can last for at least 5 years and will not require the inevitable replacing that older and more vulnerable systems would need after 3-5 years. EVOQ hardware comes with a five-year warranty for peace of mind.
Along with the EVOQ tills, we also recommend and supply the Epson Receipt printer. This comes with a four-year onsite warranty, however, in our experience, these very rarely go wrong.

Realistically, and providing it is looked after, by investing in good-quality hardware such as Oxhoo's EVOQ and the Epson Receipt printers a schoolwear retailer could budget to replace their hardware every five years rather than the 2 – 3years you'd be looking at with cheaper units.
In the long run by investing in hardware that is made to last, you will save money with these stronger and more versatile tills.